Music and clothes are not enough for you? Then browse through our accessories.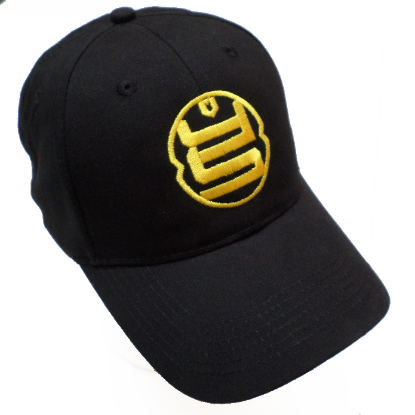 With the gold embroidered cap you protect yourself from sun, wind and weather and look stylish at the same time. The size is adjustable with Velcro, so the cap is suitable for every head. No matter where you where it: On the golf course, in the concert hall or on the beach. With the Second Reign Cap you cut a good figure everywhere!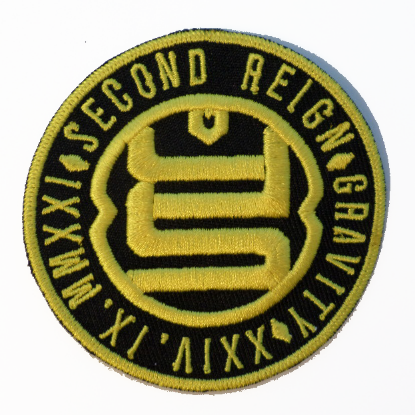 The gold embroidered patch brings that 80s feeling straight to your home and cuts a fine figure on every jacket. Or alternatively as a coaster. With a diameter of 7 cm in just the right size, the patch celebrates the release of Gravity. Strictly limited to 50 pieces.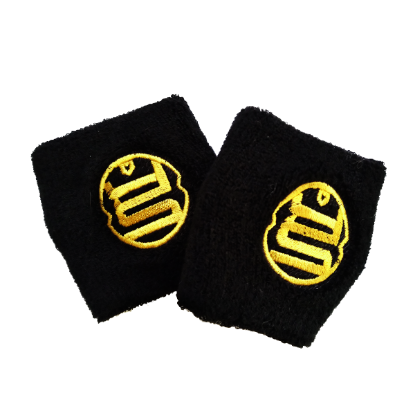 With the gold embroidered wristbands, you can be sure that your blood runs at normal temperature even in the depths of winter. The eye-catcher on the tennis court, in the concert hall or at après-ski.